---
Product Lines > Specific

Premium Ceramic brake pads manufactured with PM Technology (Positive Molding) and a unique blend of Patented Low-Met Ceramic, designed to minimize vibration and unwanted noise, while helping to extend the life of the rotor. Specific provides consistent and comfortable braking power in a wide range of driving conditions, including panic stops. It is the best choice for all modern cars that require brake pads with Original Equipment features.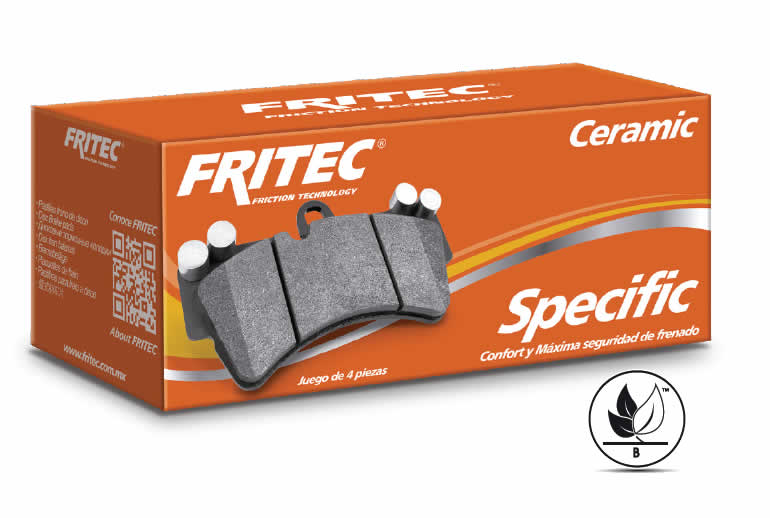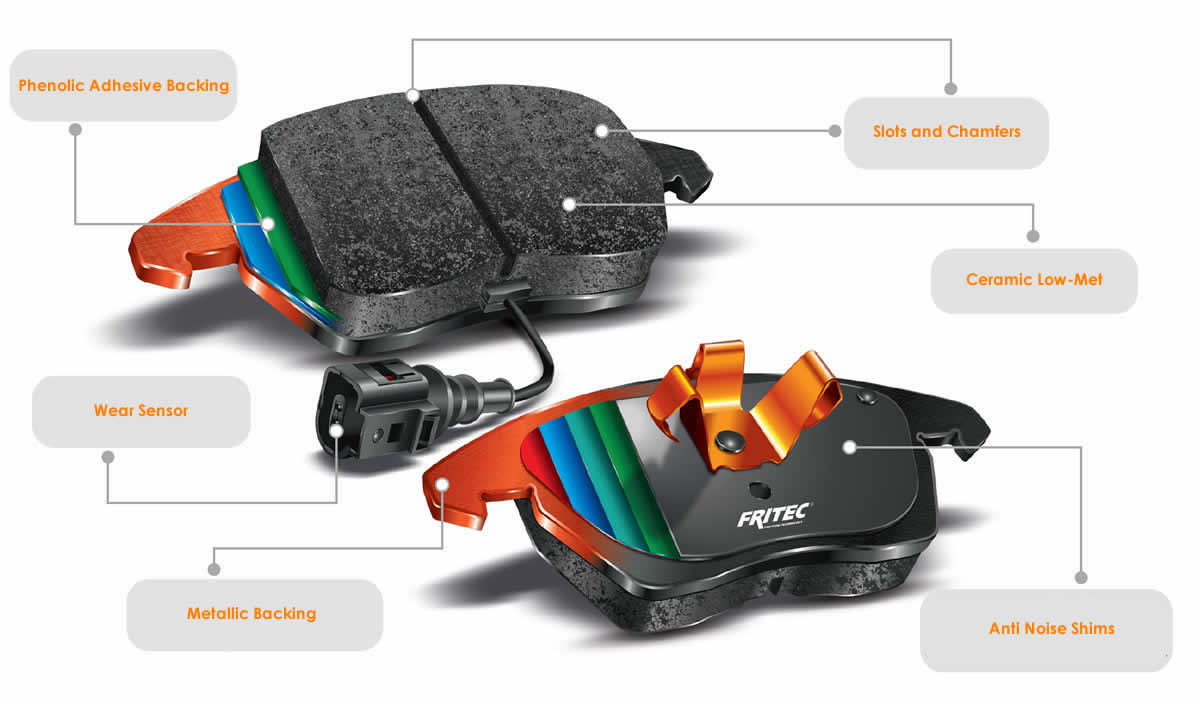 PM Technology (Molding)
Provide consistency and constant friction.
Ensures the best braking performance.
Provides longer life.
Increases resistance to heat fading.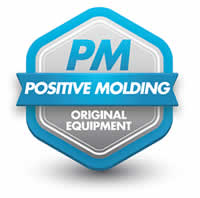 Positive Molding
Technology (PM) is an important factor in the manufacture of Fritec products, using the same process of E.O. The positive pressure molding results in a more uniform density in the brake pads increasing the braking efficiency and the life of the product.