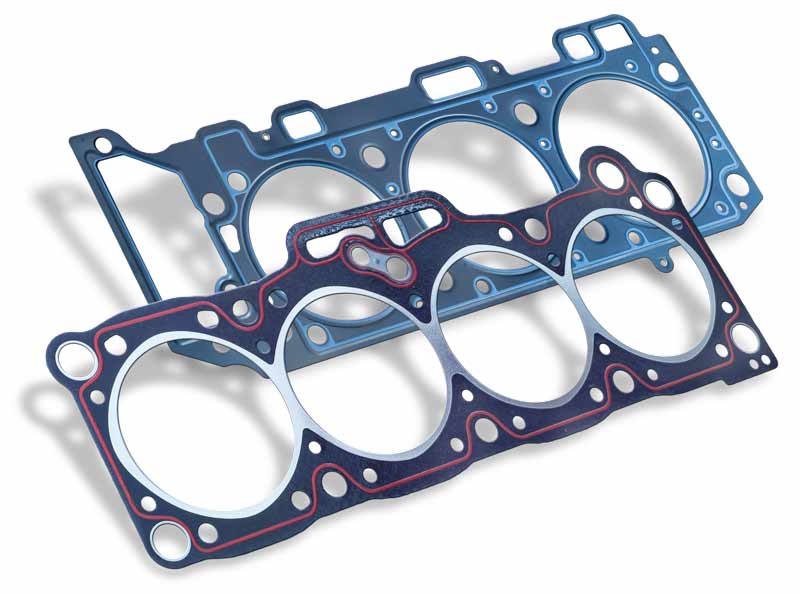 SELLO V was born with the need to satisfy the market in the low-price border area, highlighting the qualities of the product with respect to the cost-benefit ratio supported by the leader brand in meetings in the Mexican marketTF Victor.

The SELLOV Boards are manufactured in the facilities of our TF VICTOR Premium line, so all the details are taken care of in the process of preparation and validation of their products, which allows them to cover the specifications required by the Mexican market, both national cars as import used, also providing quality, support and a guarantee that make the difference against other brands in the value segment.
In recent years, a great effort has been made to renew the image of SELLOV, for which it presents a new face in terms of the materials used in its manufacture, as well as in a modern image that is reflected in a new product packaging , new catalog and in the technical information available to the product user.

By having the line of SELLOV we have the opportunity to offer the final customer products at a competitive price, guaranteeing the correct performance at the temperatures and pressures that the engine works.

SELLOV is a brand that places special emphasis on technical support against other brands of value products, excelling: product catalog, technical bulletins, warranty and product advice by qualified personnel, offering an optimal cost-benefit ratio.