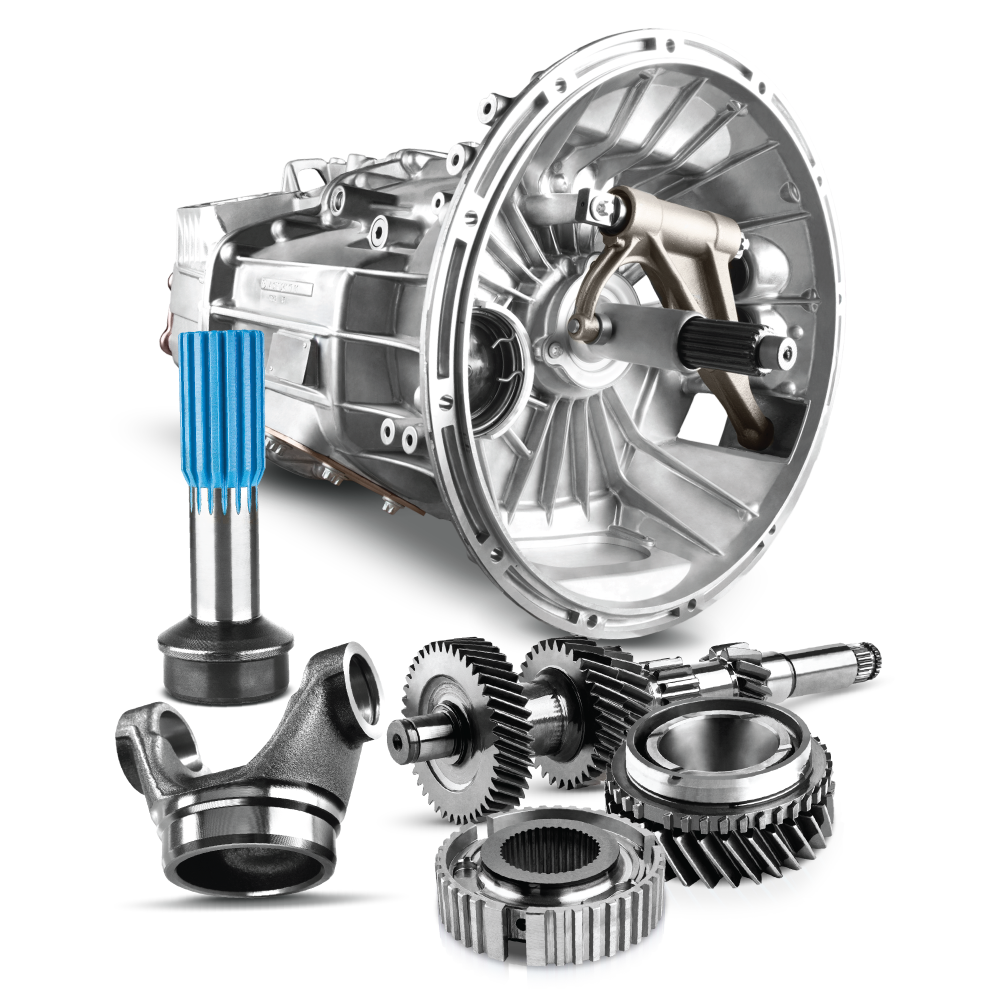 At Autopar Drive Train, we are experts in the powertrain system.
We have complete solutions to the needs of the market in cardan lines, differential, transmission parts and clutches.
We take care of the quality and performance of each of our parts to offer you the guarantee and confidence that represents us.
We provide parts for light and heavy vehicles of the fleet segment that move passengers and goods in our country.
Training and Technical Information.
In Autopar Drive Train, we aim to provide support to our customers to keep them constantly updated their knowledge and skills for the proper repair of the powertrain system of their vehicle, offering the highest technology and innovation in our products.