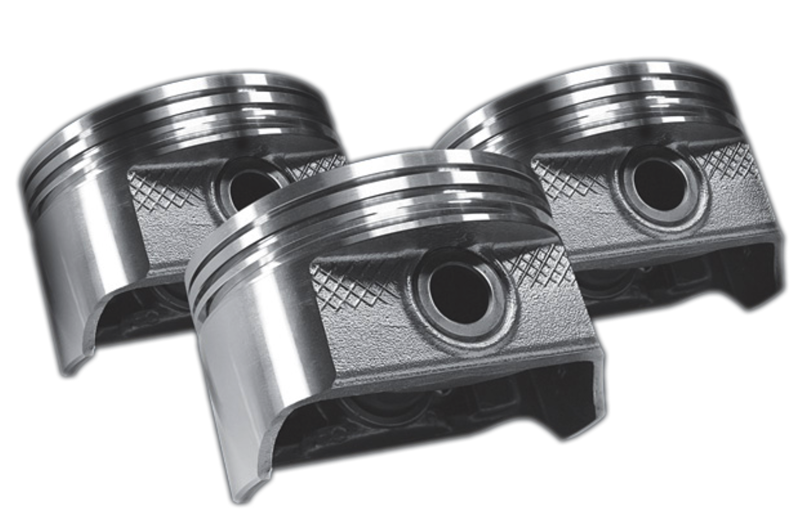 Vehyco is a brand with a long tradition in the market for motor parts in Mexico, with more than 30 years is recognized by the experts of engine repair.
The proven quality of our pistons guarantees us and provides the confidence of a high durability and optimum performance in any circumstance.
Our pistons are designed and manufactured under strict quality standards such as: ISO / TS16949, ISO 9001-2008 and ISO 14001: 2004.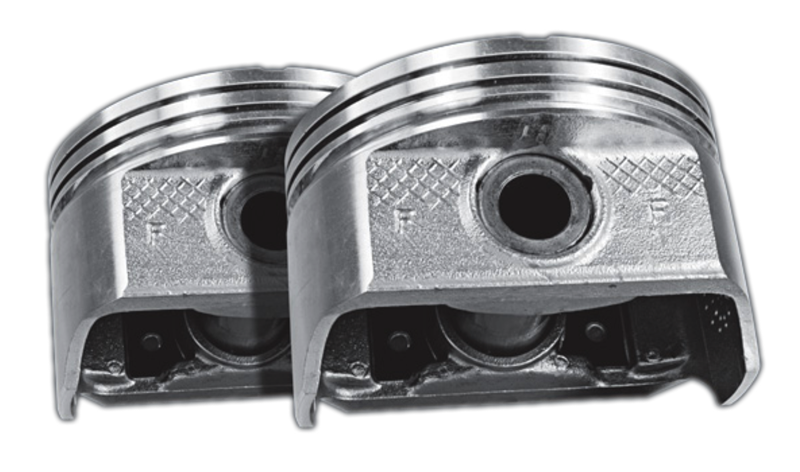 Product line
The Vehyco main product range is focused on heavy-duty engines (cargo vans, buses and taxis) as well as pistons for used (legalized) imported vehicles.
Our range is constantly widened by integrating new oversizes and new engines according to the needs of our customers.