---
Product Lines > Ceramic HD OneWay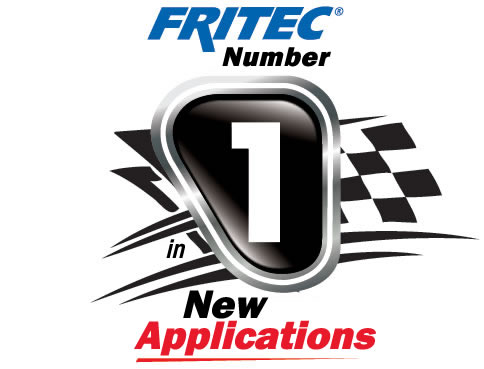 Characteristic


Asbestos-free formulas.
New shoes with bolts, cams and keys included according to Original Equipment (EO).
Available in vulcanized and / or riveted.
The greatest coverage of the Mexican national vehicle fleet.
Available in oversize.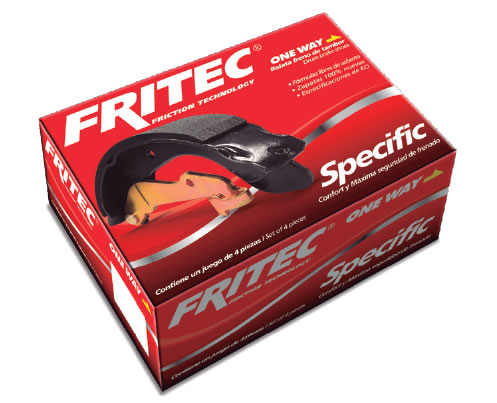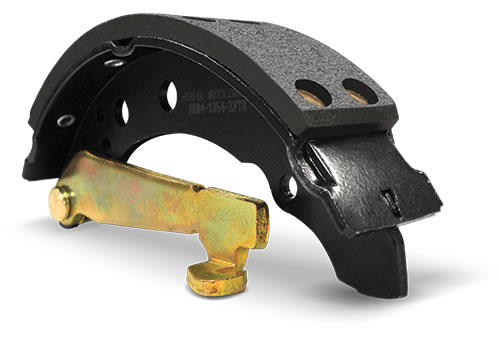 Benefit
Optimal braking balance between the front and rear axles.
They guarantee the perfect assembly and optimal functioning.
Original Equipment (EO) specifications.
Domestic and imported vehicles: Americans, Asians and Europeans.
Special for drums rectified for the first time.