---
Moresa Warranty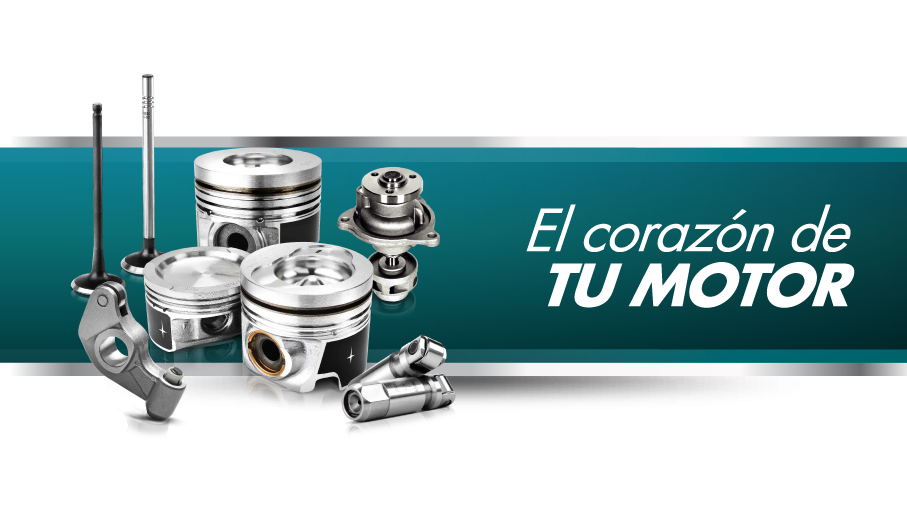 Moresa Warranty
All Moresa products are guaranteed against any manufacturing defect or quality of its materials for one year or 120,000 km from purchasing date (whichever occurs first).
Please contact our Technical Support area for any questions or suggestions.
International and Mexico: Phone: +52 (55) 57 26 82 03 E-mail: servicio.tecnico@kuoafmkt.com Toll free number 01 800 20183-19 (Only for Mexico)

To make this warranty effective the buyer must cover the following:
- The product must be installed according to the vehicle manufacturer's specifications.
- Present the original invoice of the Moresa Product.
- Present the maintenance program of the vehicle.
Moresa

The guarantee will be void in the following cases:
- When the product or the engine has been intentionally damaged or modified from its original design.
- When the product has been applied erroneously.
- When the vehicle has been used under conditions for which it was not designed for.
- When the claimed product was disassembled from the engine without Moresa's Technical Personnel.
- When all components included are not installed.

The Moresa Warranty limits changing the part or repair of the engine's mechanical damage; this warranty does not cover expenses due to tow, damage to preishable gods or any other not explicit mentioned in this document.


THIS WARRANTY CANNOT BE MODIFIED IN ANY OF ITS TERMS HERE ESTABLISHED. ALL THE PRESENTED TERMS AND CONDITIONS IN THIS WARRANTY, APPLY ONLY INSIDE MEXICAN REPUBLIC TERRITORY.